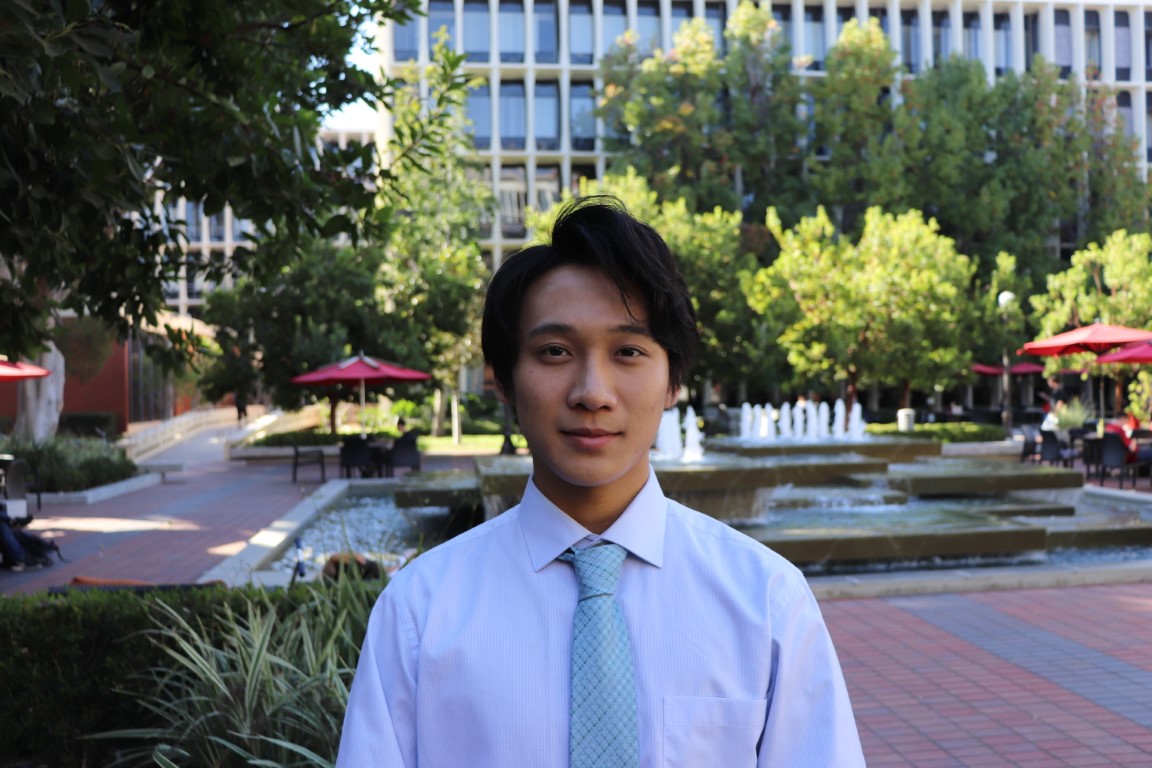 Who I am
I am Terry(Jiating) Lu, a college student at the University of Southern California pursuing a Bachelor of Science degree in Computer Science. I will graduate in May 2023.
What I do
I started DIYing robots in my second year in high school as I sought to challenge myself to design motion and control algorithms for 8-legged robots. As I continue down the path of designing mostly Arduino-based robots and circuits, Linux boards and systems piqued my interest. There was a point when I realized that Arduinos are just intro-level hardware that got me started on this journey. There are so many more areas for me to explore in the realm of computer science and engineering. My favorite Linux distro is Pop!_OS, but not gonna lie, I'm more of a fan of the terminal.
Why Arduino
Arduino is a simple but powerful micro-controller with great potential to be popularized(probably already is). It has allowed me to design circuits and robots with easily accessible control through iOS apps designed by Daniel Vebman, whom I collaborated with closely on the software end. His website is Danielvebman.com
-——————-
I'm currently looking for an internship/co-op for Summer/Fall 2022 as Embedded Software or Robotics Engineer. If you see me as a fit for your company, please contact me at terrylu@usc.edu
Here is my latest resume as of April 19th, 2021.